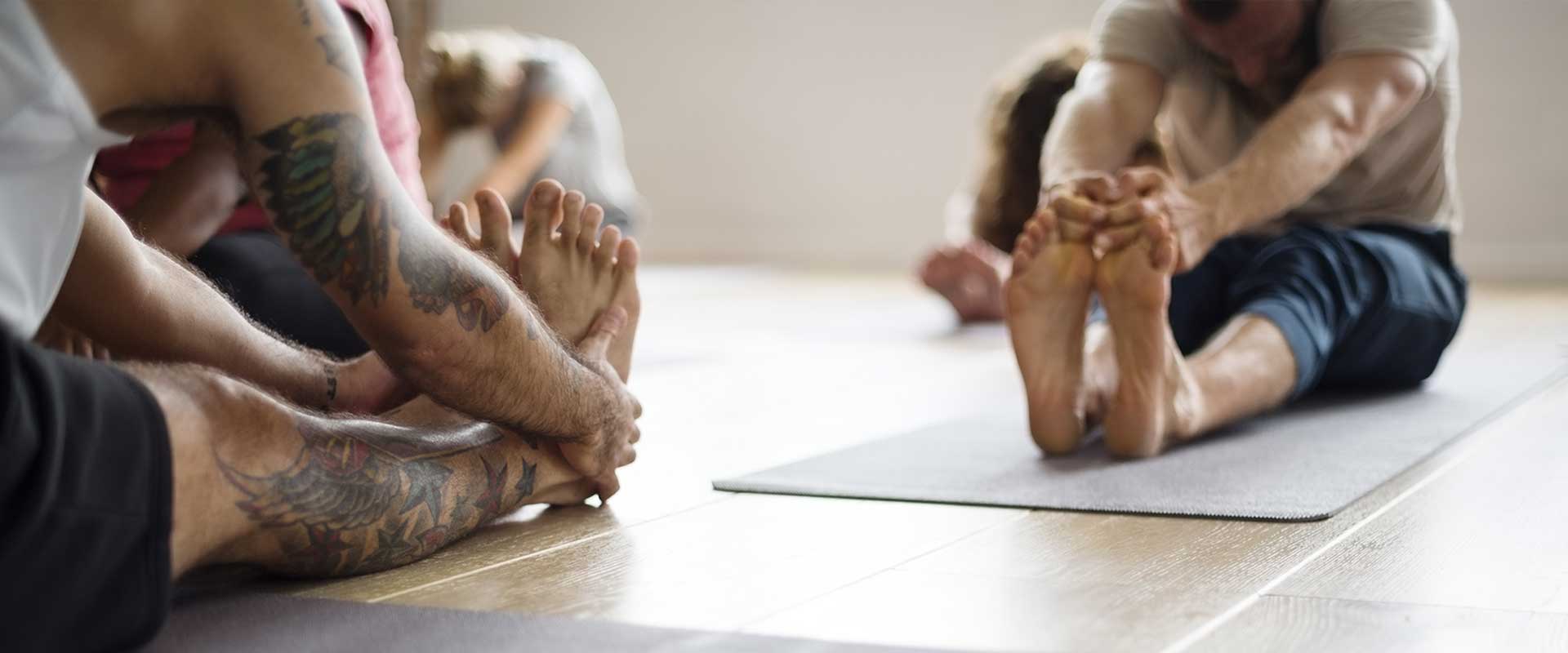 Yoga at work

Concept

Concept
In today's professional environment, we are spending more and more time sitting in front of a computer screen, often for hours on end. Being overworked, having to put in ever longer hours and the pressure to increase individual productivity can lead to a state of mental stress that often ends up causing physical problems too: our bodies are suffering from this ever more sedentary way of life. To make matters worse, we have less and less time to relax or do any kind of sport.
Yoga is now recognised as a powerful method for relaxing both mind and body. Through regular practice, the body can regain flexibility and you can learn to cope with mental stress much more efficiently.
I am therefore offering to come to companies that are interested to give one-hour yoga classes in the workplace.
A meeting room where one can roll out some yoga mats is all you need and classes are suitable for all levels of fitness. Classes can be held early in the morning before work starts, during the lunch break or even at the end of the working day.
Another possibility is Zoom classes. These will then be set up exclusively for the participating employees.

Contact me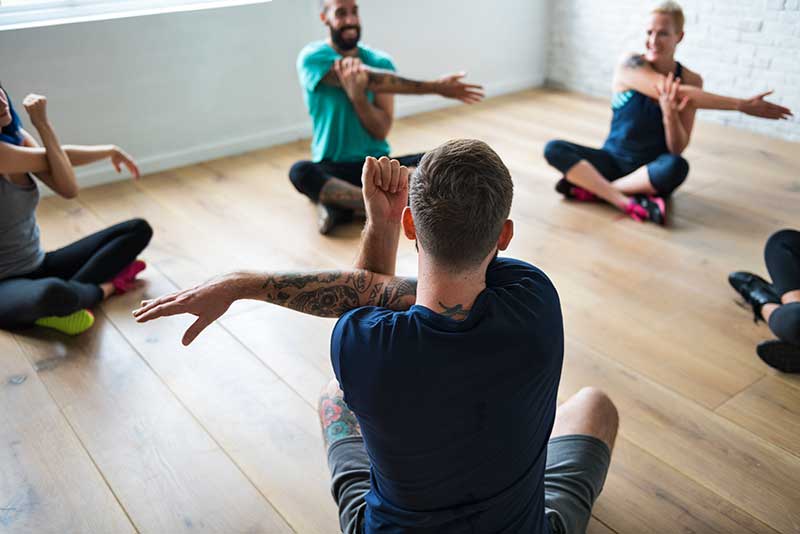 This post is also available in:
Français